Unlock the Full Potential of Your Office with Personalized AV Solutions
In today's ever-evolving business landscape, it's crucial to recognize the uniqueness of your industry. Ask yourself, does your business or office truly reflect that individuality? This is an important question that demands serious consideration. Moreover, please think about the functions of your office and the tasks you perform daily. Is everything in your workspace optimized for maximum productivity? If you need clarification on the answers to these questions, it's time to rethink the layout of your office space.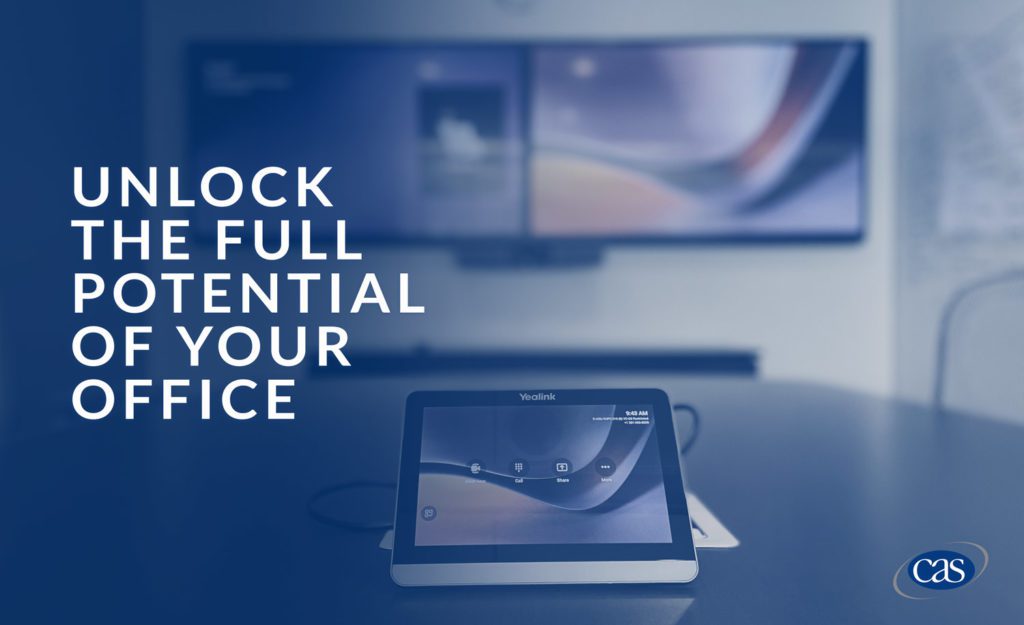 Regardless of your industry, technology plays a pivotal role in every business, and audio-video equipment is ubiquitous. You may not use it every day, but at some point, you'll find yourself relying on it. Therefore, it's essential to have audio-video equipment that you can depend on and take pride in using.
Your office's AV setup deserves careful thought, especially if you frequently host meetings with presentations. Consider your most recent presentation—did any mishaps occur due to faulty equipment? Do you glance around your office and sense a pressing need for an upgrade? If any of these scenarios resonate with you, then it's time to personalize the audio-video experience in your office. Doing so will not only make life easier for you and your employees but also benefit your office as a whole.
Let's dive into the world of personalized AV solutions for your office and explore the various options available. When you're ready to embark on the customization journey, rely on Communications Advisory Service. Our dedicated team is here to transform your audio-video dreams into a tangible reality.
Customizing AV for Your Unique Office
When it comes to audio-video systems, the purpose is vital, and that's where we begin. Understanding your desired outcomes allows us to formulate a realistic plan tailored to your office. So, let's start by pinpointing the purpose of your AV needs.
Building upon the earlier example of frequent presentations, several factors require consideration. You'll need monitors or TVs that seamlessly connect to any laptop, possibly even Bluetooth-compatible equipment. Furthermore, the picture quality should be top-notch. When clients visit, they should witness your dedication and professionalism; a high-quality image significantly contributes to that perception.
Suppose your presentations involve sound elements or video conference meetings are a regular occurrence. In that case, you need a system that harmonizes with this facet of your business. Our team will help you identify and procure the appropriate equipment, streamlining every aspect of video calls.
Paying attention to the finer details of audio-video setup is vital. This ensures that you acquire the most effective AV solutions for your office. Therefore, consider this as you personalize your office's AV experience.
Consult with Trusted Advisors
Understandably, you're not an AV specialist, and that's absolutely fine. It simply means you require a little extra guidance in selecting and installing the right equipment for your office. At Communication Advisory Service, that's exactly what we're here for.
Our AV specialists will listen attentively to your office's AV goals. Based on your requirements and budget, we'll curate a comprehensive collection of equipment that aligns with your vision. You can trust our skilled technicians to bring your dream to fruition. They'll install the new system seamlessly, ensuring your office has the AV capabilities it needs.
Reach out to our office and request a consultation with an AV consultant. Schedule an appointment with them to kickstart the process of personalizing your office's AV experience. Allow us to unlock the full potential of your workspace and revolutionize the way you collaborate and present.