Is Your Conference Room Outdated?
If you're like most business owners or managers, you know how important it is to have a conference room that's functional, comfortable, and equipped with the latest technology. But with the rapid pace of technological innovation, it can be hard to keep up with the latest trends in conference room design and Audio Video (AV) technology.
At Communications Advisory Service (CAS), we specialize in providing AV solutions for enterprise corporations. We understand the importance of having a state-of-the-art conference room, which is why we offer a wide range of audiovisual services to help your business stay ahead of the curve.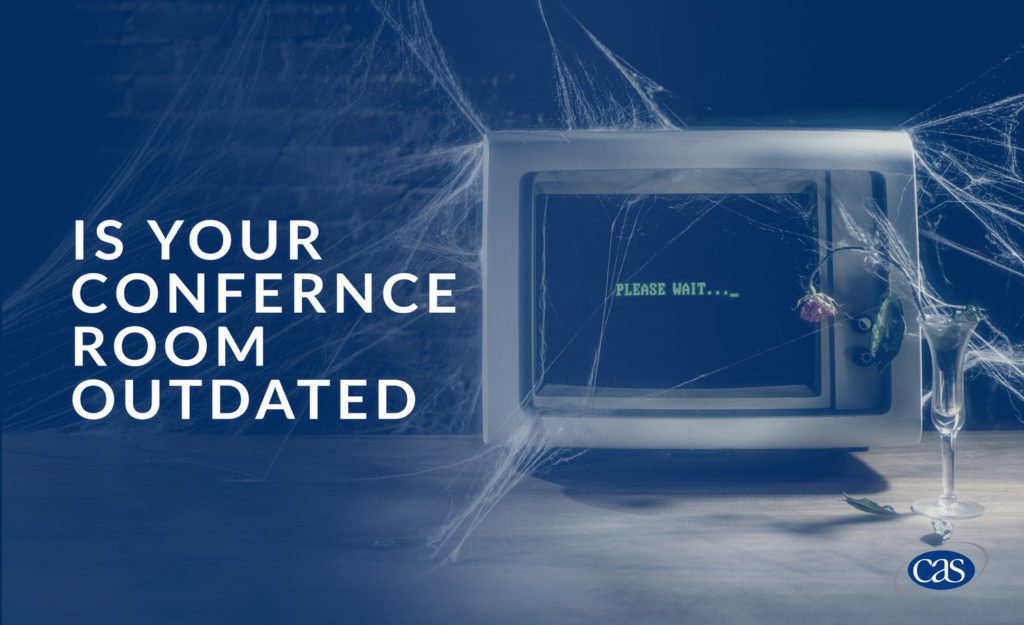 Signs Your Conference Room Needs Updating
If you're not sure whether your conference room needs updating, here are some signs to look out for:
Poor sound quality
Outdated technology
Limited connectivity
Inadequate lighting
Inconvenient layout
If you're experiencing any of these issues, it's time to consider upgrading your conference room.
The Benefits of Upgrading Your Conference Room
Upgrading your conference room has numerous benefits, including:
Improved productivity
Enhanced collaboration
Better communication
Increased efficiency
With the right AV technology and design, your conference room can become a hub for productivity, creativity, and innovation.
How CAS Can Help
At CAS, we offer a wide range of audiovisual AV integration services to help you upgrade your conference room, including:
AV system design and planning
Equipment provision, Installation and commissioning
Maintenance and troubleshooting
Special event AV
AV Support service
AV Consulting
We also offer a variety of services specifically for corporate clients, including:
With our expertise and dedication to customer service, we can help transform your conference room into a state-of-the-art space that meets all of your business needs.
Don't let an outdated conference room hold you back. Contact CAS today to learn more about how we can help you upgrade your AV technology and design.
Links to relevant pages: